There's nothing as exciting as being your own boss. Research studies show that close to 57 million Americans work as freelancers. And this number is expected to increase exponentially in the decades to come. Whether you call them remote workers or digital nomads, the one thing we know is that they have to structure their day to achieve their objectives. Just like any other job, you need to stay on track and meet your deadlines through organized planning. To get the most out of your freelancing workday, there are several things that you need to avoid.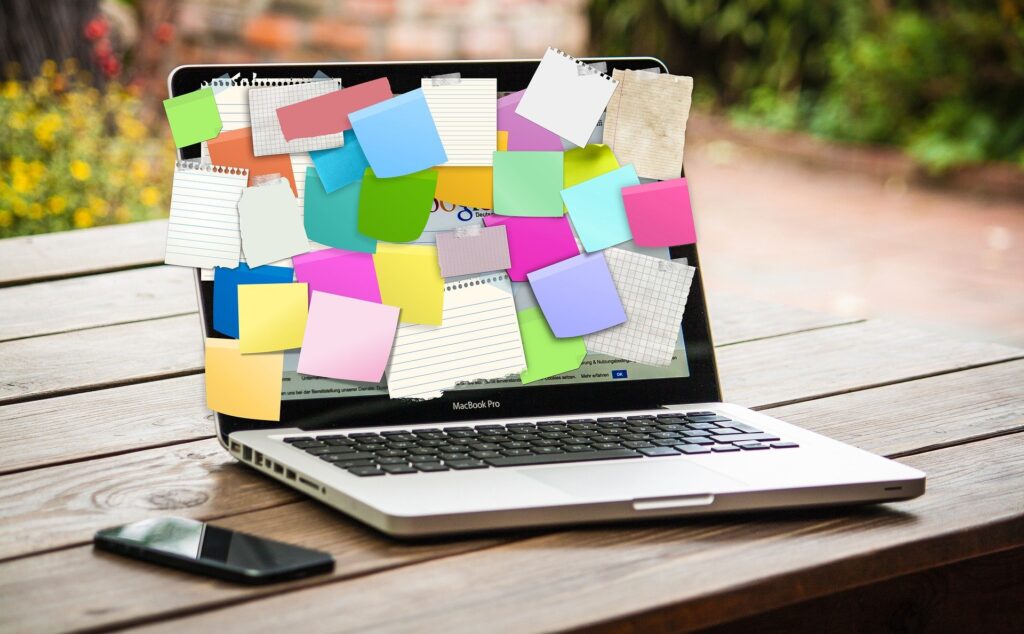 Why some freelancers fail
Several things can make freelancing extremely difficult. And one of them is failing to organize the workday. Some of the common issues that prevent freelancers from achieving their goals and objectives include:
Lack of an action plan
Lack of routine
Unbalanced work life
Fear of missing out
Workload shifts
Lack of cooperation
Overcoming these challenges while freelancing
While it's easy for a freelancer to fail, you can increase your chances of success by treating your freelance work like any other normal job. Clear communication, optimizing the workspace, and having a schedule are some of the things that you'd have to do in another job. And freelancing is not very different.
1. Work with other writers
As the popular saying goes, two heads are better than one. Failing to collaborate with other writers will make your stressful and overwhelming. Many grant writers choose to work in teams because it helps in generating new ideas for the grant research and writing required for an enterprise. A grant writing team works together to quicken the process and ensure that the writing project gets completed on time.
2. Create a solid plan
You need to structure your day according to the needs of your client and the type of work that you'll be required to do. Your plan doesn't have to be complex. All you need to do is think of the tasks you'll be working on the next day and put them on your calendar.
You can also consider batching domestic tasks to streamline your day and save time. Other successful freelancers create a to-do list the night before and check them off as the day gradually progresses.
3. Communicate with clients
After securing a job, you should get to work. However, don't get too busy and forget your client. You need to communicate with your clients early and often. If you get overwhelmed or sick, you have a higher likelihood of missing your deadlines. Don't keep quiet. Let your client know what's happening. If you'll be traveling for a couple of days, give them a heads up. Or send the articles in advance.
If you manage to finish your tasks early, inform them as soon as you can so that they can start making payments. Being transparent and proactive will be appreciated. And you'll be a step ahead of other freelancers.
Clear communication will make your work easier and will help in building relationships with clients. One of the best ways to build your brand and reputation is by communicating clearly and effectively.
4. Look at your workspace
According to term paper help, working from anywhere may seem appealing to many. However, your workspace determines your productivity and performance. To become a successful freelancer, you need to figure out the kind of environment that works best for you.
Do you enjoy working in a noisy or quiet environment? Your workspace should always be organized if you want to make progress. Start by eliminating clutter and placing the items you'll need in close proximity. If working at home isn't conducive, you can consider working in the local library or restaurant.
5. Manage your time effectively
To become a successful freelancer, you need to develop your time management skills. This is an important skill because you won't have someone telling you what and when to do your job. As the popular saying goes, with freedom comes responsibility. You are 100 percent responsible for how you manage your time. You should have a plan and set your deadlines. And you also need to work ahead to get some time off.
6. Learn to say no
Most freelancers never say no to any project that's presented to them. And this is a huge mistake. You have to trust your intuition when choosing the projects to take. Always go for freelance projects that fit with your experience level, expertise, and passions.
When you love what you are doing, it will be easier to get more done in less time. Apart from knowing your strengths, you should know your limits. You shouldn't overwork yourself to make other people happy. When you learn to say no, you'll have the time and energy to work on a wide range of tasks and feel satisfied.
7. Eliminate distractions
You need to identify the things that make it harder for you to achieve your goals. Knowing these distractions and creating a game plan will help you figure out how to avoid them. Most freelance writers get distracted by social media, television, chatting with friends, or interruptions by loved ones. To boost your productivity and performance, you have to eliminate distractions.
Conclusion
When you are freelancing, your productivity and performance depend on you. Being your own boss doesn't mean overworking yourself or oversleeping and underworking. You need to balance everything. And learn how to separate work from play.