By Quentin2, Ph.D., a Grant Writer on GrantWriterTeam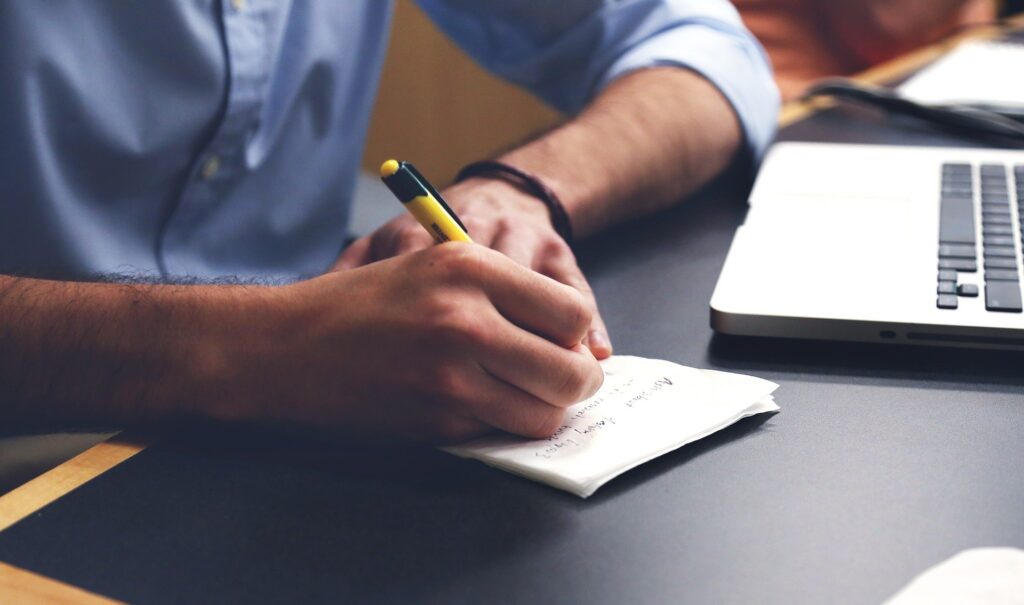 To many, COVID-19 has been a nightmare and bane to individuals and businesses in many countries worldwide. In many of these settings, the result is mass unemployment, poverty, food lines, food banks, and utter despair. We as Grantwriters have a unique opportunity to actually benefit in spite of the more often negatively reported impact of the pandemic. in fact, COVID-19 actually offers us some unique opportunities;
C is for the confidence that our clients show in initially signing up for GrantWriterTeam and selecting us to pursue their grant getting dreams. This confidence is shored up by us as we assertively search and find sources within our constantly growing and abundant databases. That confidence is extended in the faith through which our clients trust us as we assemble and submit fundable grants. This process, in the main, is unencumbered by anything "COVID-19 like".
O is for our abilities to observe trends, styles and scenarios set in place by the funding agencies and extend those observations to our clients. We observe and orchestrate the fit between our clients' capabilities to sustain grants and the demands of the funding agencies. This process also seems immune to the societal shock waves caused by an uncertain COVID-19 crisis. We further observe that social distancing masking, and super spreader events are irrelevant to the grant getting process.
V is for the vigilance we must show to offset the swarm of doom and gloom messages often conveyed by the media to our clients regarding stalls in the workforce and economic contingencies. We as Grant writers know the truth that the viability and validity of the robust grants in our database have to be mined and will, "with all things being equal" yield phenomenal chances of being funded.
I is for the Letter of Intent which is the entry point we use to introduce our clients to finding agencies. Our hellos are not punctuated with the distance mandated during this crisis, but actually pulls our clients ever closer to receiving their requested funds.
D is for the determination we show in meeting our clients by "any means necessary", we Skype, Zoom, phone, and social distance our way, even as COVID-19 grows around us. We have the opportunity to thrive in this pandemic if we just breathe lightly.