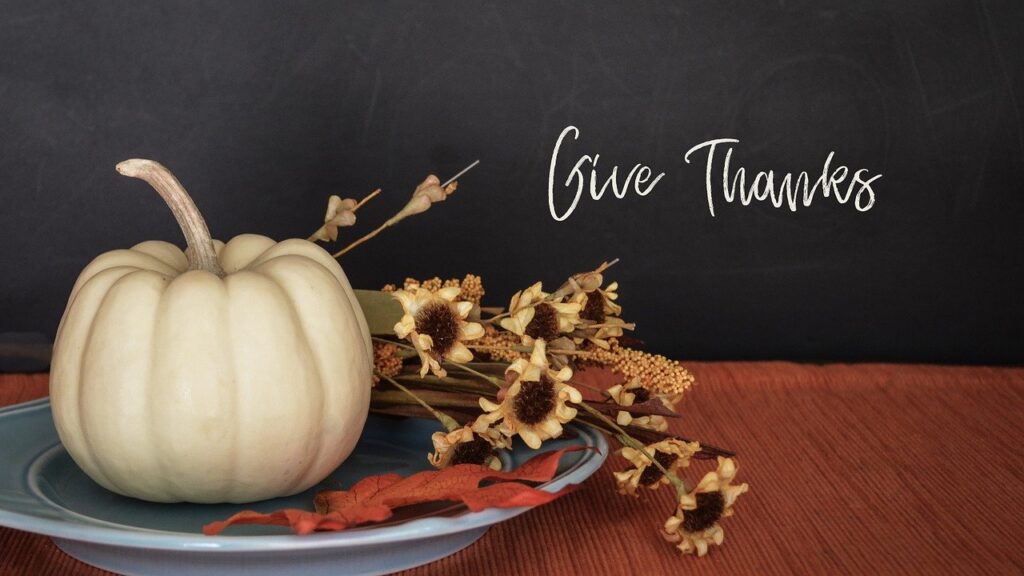 We want to thank our Grant Writers that are dedicated to their clients and strive to produce the best work for them!
Communication
Our grant writers possess a great level of communication. Communication is essential between the grant writer and the client to ensure that both parties understand the work that is being done and how to move forward. This eliminates a lack of confusion when preparing the project's works.
Dedication
Our grant writers are dedicated to their clients and their work. They listen to what their clients need and transfer it into an excellent piece of work.
They are dedicated to finding grants for their clients that they qualify for. Many of our grant writers utilize GrantWatch as a grant database to search for grants.
Furthermore, they are dedicated to creating long-lasting relationships with their clients. If the client would like to apply for more grants, the grant writer can add deliverables to the contract and can continue to work with their clients.
Problem Solvers
Our grant writers seek to solve any issues that may come along, so that their clients are satisfied with their work and the process with GrantWriterTeam.
They can call GrantWriterTeam to discuss any technical issues that may occur, and together – we solve the problem in the best way possible.
Excellent Writers
Our grant writers are experienced writers and know how to appeal to the grantors. You may visit our success page to view the grant writing successes on GrantWriterTeam.
All of our grant writers have been awarded at least 3 grants that they have written, and this can be seen in the bids that clients receive on their request before accepting a grant writer's bid.
At GrantWriterTeam, it is important for us to show our gratitude to the grant writers on the team for working well with their clients and producing exceptional pieces of work.
Thank you to all our grant writers for bidding on the grant writing projects and working to fulfill our grant seeker's dreams.
Thank you to all our clients for working with our GrantWriterTeam and creating a pleasant atmosphere.
Happy Thanksgiving!