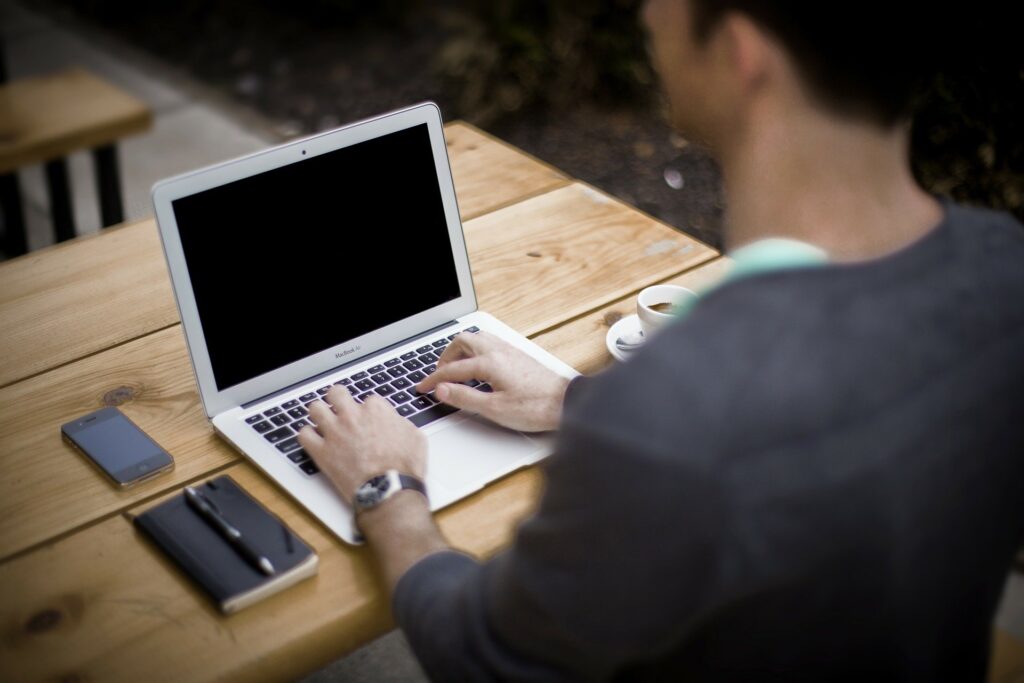 Assess Yourself
If you are used to creative writing – get ready to enter a whole new field of writing. Grant Writing is challenging; It is extremely detail-oriented, analytical, factual, and technical.

If you are a writer that generally procrastinates and fluffs up your work, grant writing is not the proper specialty for you. As grants must be written clearly and concisely. In addition to this, a grant writer must meet deadlines and work in an efficient manner to do so.

Further, grants require a lot of research and study – to create a grant proposal that includes correct information and that appeals to the grantor.

Make sure that grant writing is the right field for you before you commit to the work it will entail.

Learn about grant writing
There are many resources and classes you can take to learn about grant writing. In addition to this, there are many articles written that will help you learn more about grant writing, such as the Basic Steps Of The Grant Writing Process, 8 Success Habits of Top Grant Writers, and
How to Write A Winning LOI (Letter of Intent)
Moreover, many colleges offer a certificate program and/or classes in grant writing. There are also many books available that can provide you with essential grant writing information, such as The Only Grant Writing Book You'll Ever Need.
Practice!
Firstly, subscribe to a grants database, such as GrantWatch. Allowing you to have the ability to view grants from all over the USA and from international countries.

Look over many grant proposal requirements and familiarize yourself with what is needed in a grant application. Remember, that grants are not only available to nonprofits, but for businesses and individuals too.

Write your first grant proposal. If you do not know of any organization or company that is willing to have you write a grant for them, it is perfectly ok to write a grant for yourself.

Build your portfolio
To become a reliable and experienced grant writer, you must be able to show your accomplishments.

Try to find as many grant writing jobs as you can, even if you are working for free or for $10 an hour – consider these projects to be an internship job. You need the experience to take on bigger projects and to expect better payment.

In order to develop a clientele, build your network in the nonprofit community.

You can also work for other grant writers to help them develop grant proposals for their clients. Moreover, you may learn a lot about grant writing from a professional that is experienced in this field!
Work as a professional and experienced grant writer
Once you have boosted your skills and have built your portfolio – you will be able to show your experience to potential clients.
You can either do freelance work or work for a specific organization, as many nonprofits have a grant writer employed on their team.

Further, GrantWriterTeam can connect you with many different clients and will give you the ability to take on many grant writing projects! 

On GrantWriterTeam, you can create your own fees and be paid for your work.

Make sure to take on grant writing projects that you are passionate about – It is a great feeling to help nonprofits and for-profits see their dreams come true!