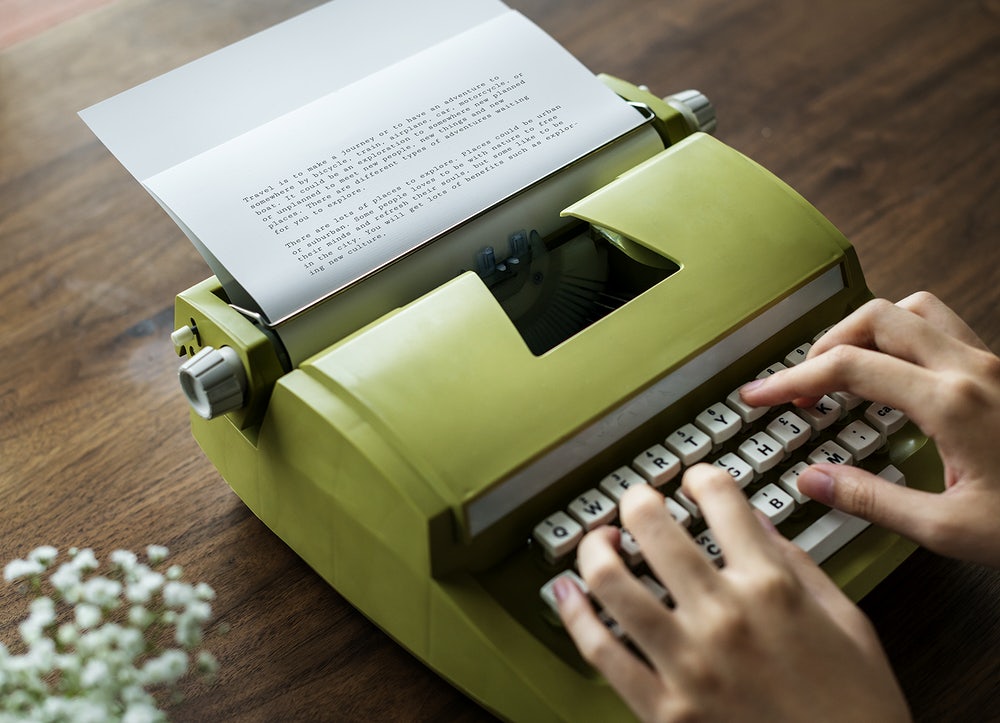 What is an LOI
An LOI is a letter of intent/inquiry: Many Grantors will request an LOI as an initial letter before a grant proposal is submitted. Based on your letter of intent, the funding source will make the decision whether or not to accept a grant proposal from you. This way, the grantor can easily evaluate which organizations they feel are most viable to be considered for the award.

The grantor will also be able to receive a scope of how many organizations will be applying for the grant, and to prepare enough staff to review future grant proposals that will be submitted.

Remember that an LOI is your chance to create a good first impression for the funder. So be sure to follow all these steps for a successful LOI.

How to Write an LOI
Guidelines

Most grantors will provide you with guidelines of what they want in the LOI – these guidelines must be followed. Negligence to the guidelines will land your letter in the reject pile.

Summary

An LOI must be brief and engaging; it should summarize your grant proposal. At times, an LOI can be as long as 3 pages. Although this is not your grant proposal, so keep the letter clear and concise as to not bore the readers.

Business letter

Your LOI must follow a business letter structure. Be sure to use a business letterhead. Your company's address should appear on the right-hand side and your recipient's address needs to be on the left-hand side.

Since the LOI is written in a business letter style, you must write in a professional manner. It is best to avoid any general terminology to address the recipient.

Introduction

The opening part of your letter must be eye-catching as it is the first section that the grantor will be reading! It must be concise and engaging, so the reader is enticed to read further.

In your introduction, you must include your company's name, the grant you are applying for, how much funding you are requesting, and a short summary of the project you need the money for.

It is extremely important to do your research on the funding source, so you can understand how to best appeal to the grantor. This will allow you to include how your specific project fits the funder's interests and guidelines.

Programs and Objectives

After you have completed writing your opening on your LOI, write a brief summary of the history of your programs. The programs that you currently provide must align with the initiatives you seek to accomplish with the funding.

Additionally, include a description of your target population and geographic area.

Make sure to elaborate on your objectives. It is essential to incorporate specifics, such as statistics, names of the programs, the program staff, etc.

Funding

Explain if you have received funding from any other sources and how much. Be sure to mention any other grants that you have applied for.

Signing the LOI

Make sure to thank the funder for the opportunity to send in a letter of intent and to potentially apply for the grant. When signing the letter, use proper business salutations such as "respectfully" or "sincerely".

There is an option to attach any additional forms to the LOI, but it is not necessary as this is not the grant proposal.

Review

Review the letter before submitting it. Check for proper spelling and grammar, factual mistakes, and that all guidelines were met. Make sure that what you have written in your letter of intent gives off the best impression of your organization!

Submit the LOI
Once your letter has been reviewed, submit your LOI to the funding source. Then you may wait for a message from the funder, through the post or email as to whether or not you have been accepted to submit a grant proposal to the grantor.