National First Responders Day
Today is National First Responders Day. We celebrate this day to give back to our heroes that have given up so much for us! We honor our firefighters, police officers, EMT's, and lifeguards.
We want to dedicate this article in memory of Dr. Sam Law, a cousin of Althea,our Director of Marketing at GrantWatch.
Althea says of Sam, "He was the best 'big brother ever', he was on the 'front lines' helping COVID patients. He lost his life battling Covid-19.
He was doing what he loved. RIP."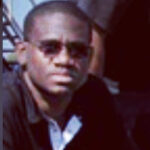 The pandemic has led to a drastic need for specialized equipment and programs for our first responders. Many EMT's put their lives on the line to save those that were severely sick from COVID-19.
EMT's choose to take risks to save those that are affected by the horrific virus. Our first responders work in very stressful conditions and need the highest level of protection. To date, we also know that exposure, stress, pre-existing conditions, and vitamin deficiencies contribute greatly to susceptibility.
Not only must we give our greatest gratitude to our first responders, but we need to find the funding to provide the resources needed for first responders.
Without them, people would not be receiving the help they need, and we would see many more deaths, whether from sickness, crime, fires, etc.
On GrantWriterTeam, there is a nonprofit organization that is seeking to hire a grant writer to provide resources for first responders suffering from PTSD.
Police, firefighters, and emergency medical personnel pay a high price due to their high-stress careers. Many of these people working high-stress occupations endure mental health issues such as PTSD, as a result of the horrific sites that they have seen on the job.
As a grant writer, you have the privilege to make a difference in the world, and help those that are in need, such as our brave first responders.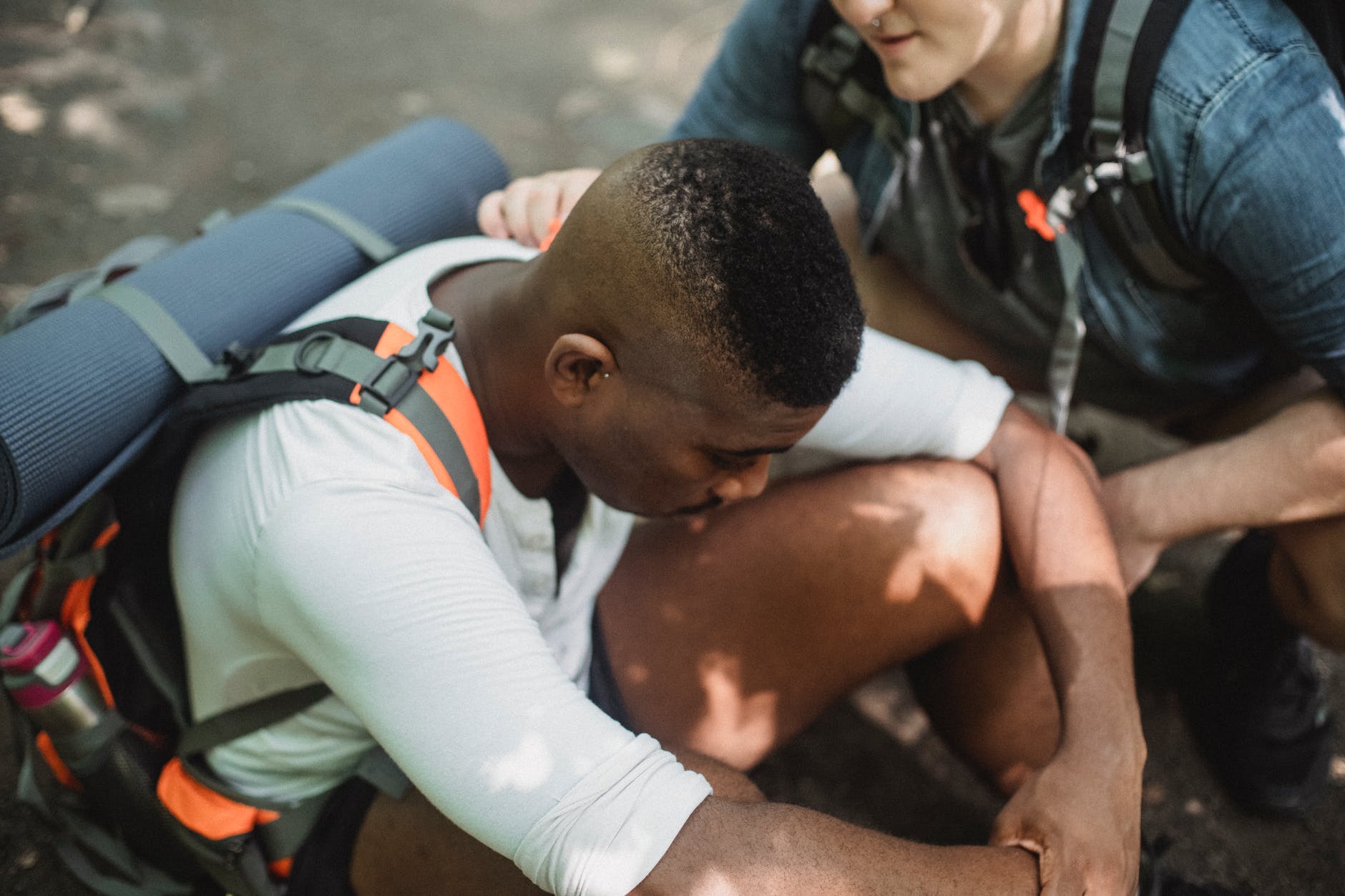 Writing for a Cause
Grant Writing is not creative writing or blog writing. When writing a grant, you are writing to secure the appropriate funding for a specific cause.
Nonprofit organizations turn to grants to fund their programs and services – to help those in need.
Each nonprofit organization is created based on a mission and a vision. As a grant writer, you must present the passion of their vision.
Grant writing is a rewarding job, as you are helping organizations provide much needed services for individuals and communities. You are writing for a cause, that has meaning to people's lives!
Tips for Writing the Grant
To win the grant for your client, you must understand the cause for which the organization is fighting for. Their passion for their vision must be your passion, and your writing should resonate the intense need for the cause.
Make sure to include facts in your grant proposal to prove why the organization's cause is important and needed. Include statistics and specifics to prove your case, so that you can persuade the grantor to believe your mission.
Moreover, explain how the nonprofit's programs and services will help serve the cause.
By using GrantWatch.com, you can find grants for funding for the needs of first responders to help serve their cause. GrantWatch has many categories of grants, such as community services, domestic violence, veterans, health and medical, etc. Allowing you to search for grants in an efficient manner.
To take on our grant writing projects and write for a cause, join our team of grant writers!
All the hard work of grant writing will pay off when you help an organization see their dreams and your dreams come to fruition!
To all the first responders and the families of first responders, we at GrantWatch thank you and express our gratitude through our continued search for funding for your agencies. RIP, Dr. Sam Law.