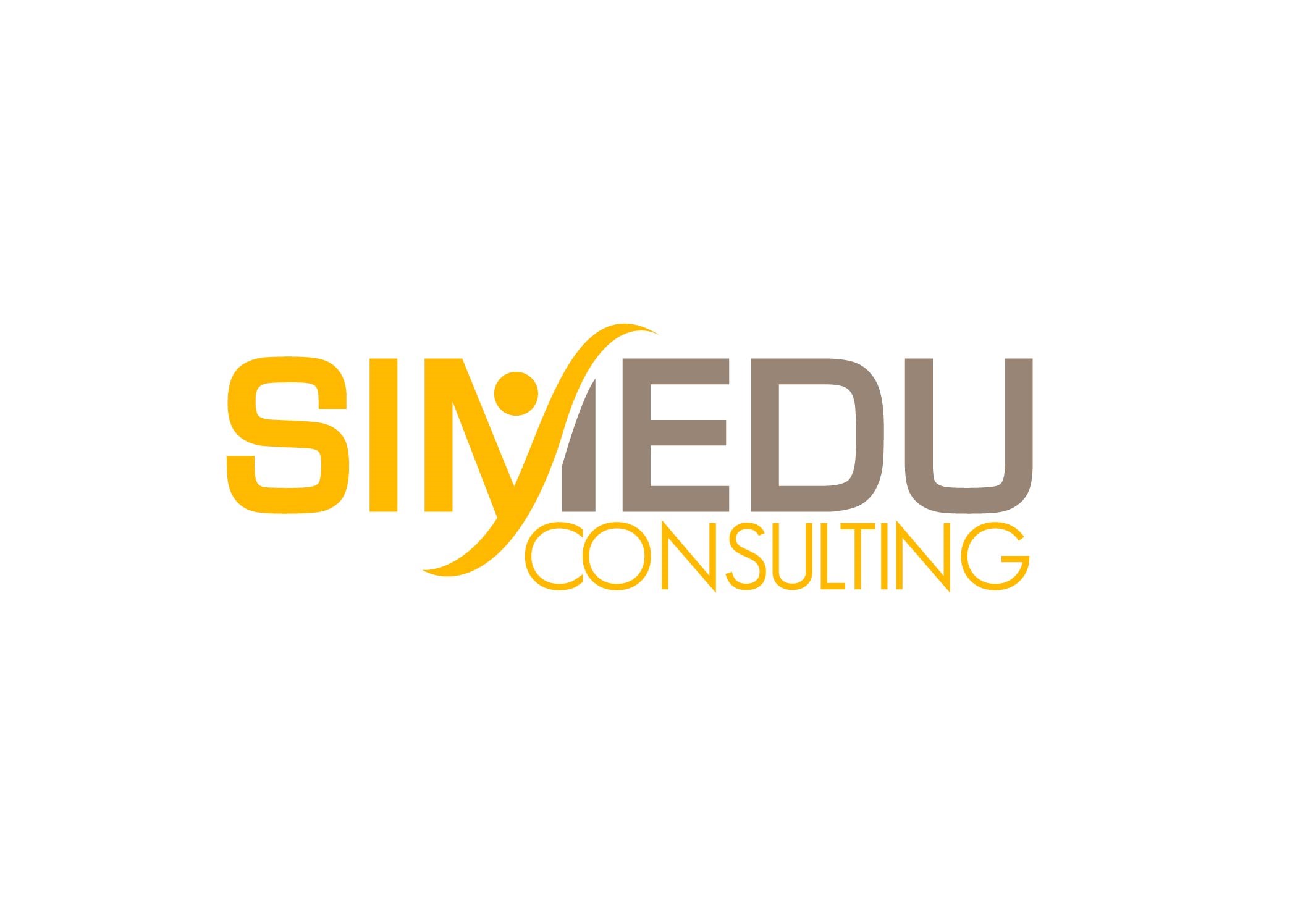 Solomon01
Experience: 6 - 10 Yrs
Experienced resource development leader having secured over 10M in public and private grant funding. I currently serve as the CEO at SIM EDU Consulting and my firm specializes in a customized approach to strategic grant development help non-profits and other agencies fill their resource gaps.
This grant writer has not completed their profile.
Disclaimer: GrantWriterTeam does not endorse or guarantee grant writers. Conduct due diligence by reviewing qualifications, experience, and speaking with references. Writers pay a fee to advertise. GrantWriterTeam has no affiliation with writers listed. Consumers are responsible for verifying credentials.