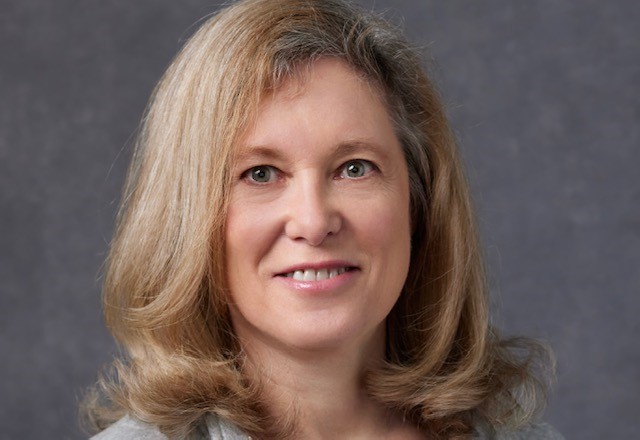 Christine017
Experience: 1 - 2 Yrs
My company works with small businesses and entrepreneurs to obtain funding/grants from non-profits, funders, pitch competitions & gov't agencies. We work with non-profits & for-profit organizations in many industries, including beauty, food service/products, fintech, services and more.
After posting a classified ad, grant-seekers can view grant writer profiles throughout their ad's duration.
Contact Information
Post Your Classified Ad for Grant Writer
Areas of Expertise
Area of Expertise

Grant Writing

Years

3

Description
Area of Expertise

Budgets

Years

5

Description
Area of Expertise

Proposals

Years

5

Description
Grant-seekers who have a currently active classified ad can access this information.
Awarded Grants
Grant 1:
Type of Grant

Local

Recipient Type

Businesses

Title

Amount Awarded

$20,000

Funding Source

Sample Heading

Sample File
---
Upgrade to view this page
References
---
See https://www.grantwatch.com for thousands of current grants.