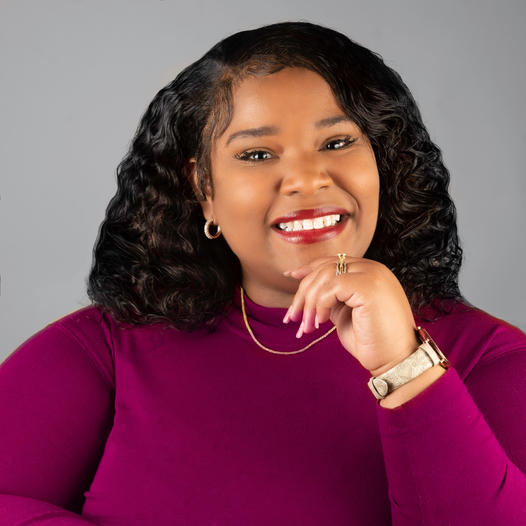 Jericka01
Experience: 1 - 2 Yrs
We are your trusted partner in financial success and security. We have partnered with organizations that have secured 32 million in grant funding for small businesses and nonprofit organizations.
After posting a classified ad, grant-seekers can view grant writer profiles throughout their ad's duration.
Contact Information
Post Your Classified Ad for Grant Writer
Areas of Expertise
Area of Expertise

Grant Writing

Years

1

Description
Grant-seekers who have a currently active classified ad can access this information.
Awarded Grants
---
Upgrade to view this page
---
See https://www.grantwatch.com for thousands of current grants.